Ready to discover why San Diego is one of the top vacation destinations in the USA? Before you go anywhere in the city, stop at the San Diego Visitors Info Center.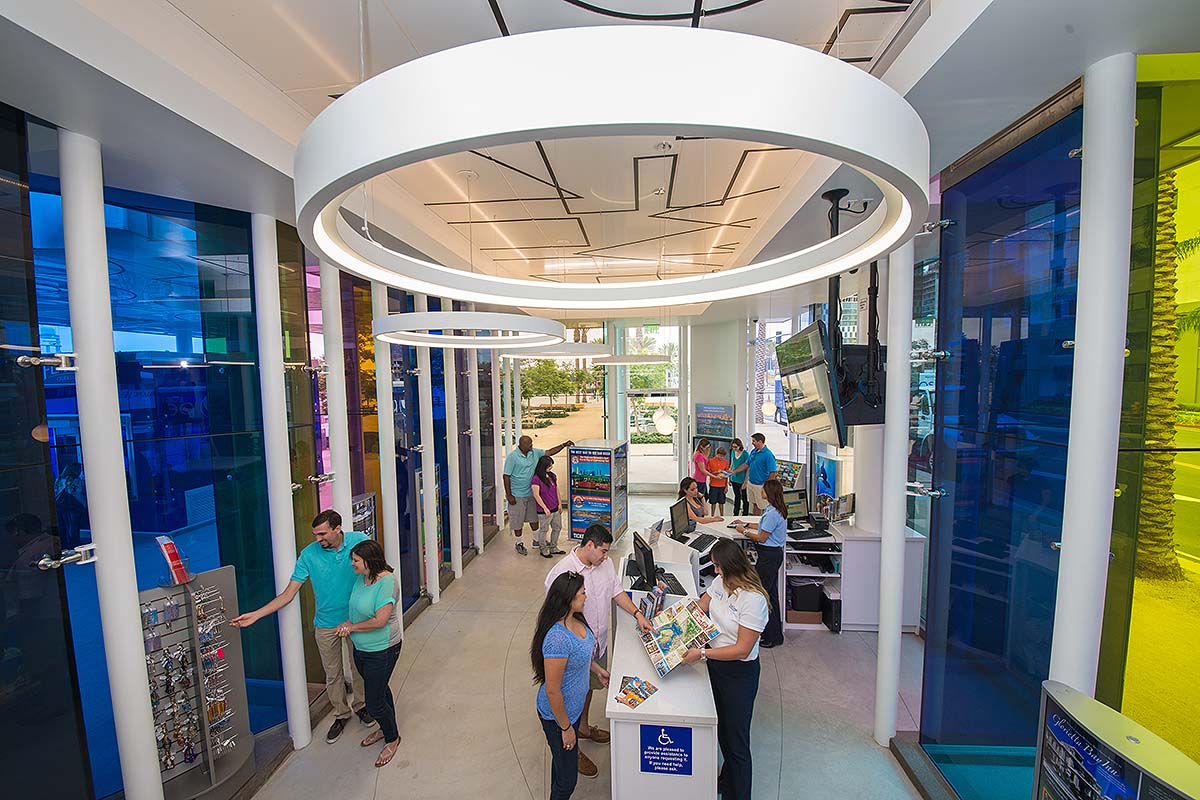 Staffed by a group of multilingual local experts, the center is where you can pick up maps, brochures, guidebooks, and discounted tickets to area attractions. It's also our pleasure to assist you in planning out your sightseeing itinerary while you're here. From museums and cultural attractions to tours, events, art, dining, and historical points of interest, we'll give you insider information so you can make the most of your precious vacation time. You can also pick up snacks and cold drinks and all the San Diego merchandise you need to remember your trip!
Call us for more information: 619-236-1242.
996 N. Harbor Drive on the Southwest corner of N. Harbor Drive & West Broadway.