Known for centuries as a waterfront bustling with activity, Mallory Square has been a focal point of Key West since the very beginning. When pirates dwelled in the city seeking their fortunes on the ocean floor, it was here that they docked and frequented the local watering holes and hotels. Throughout the years, Mallory Square became known for its collection of unique shops, artists, performers and locals who sought an audience for their chosen talents.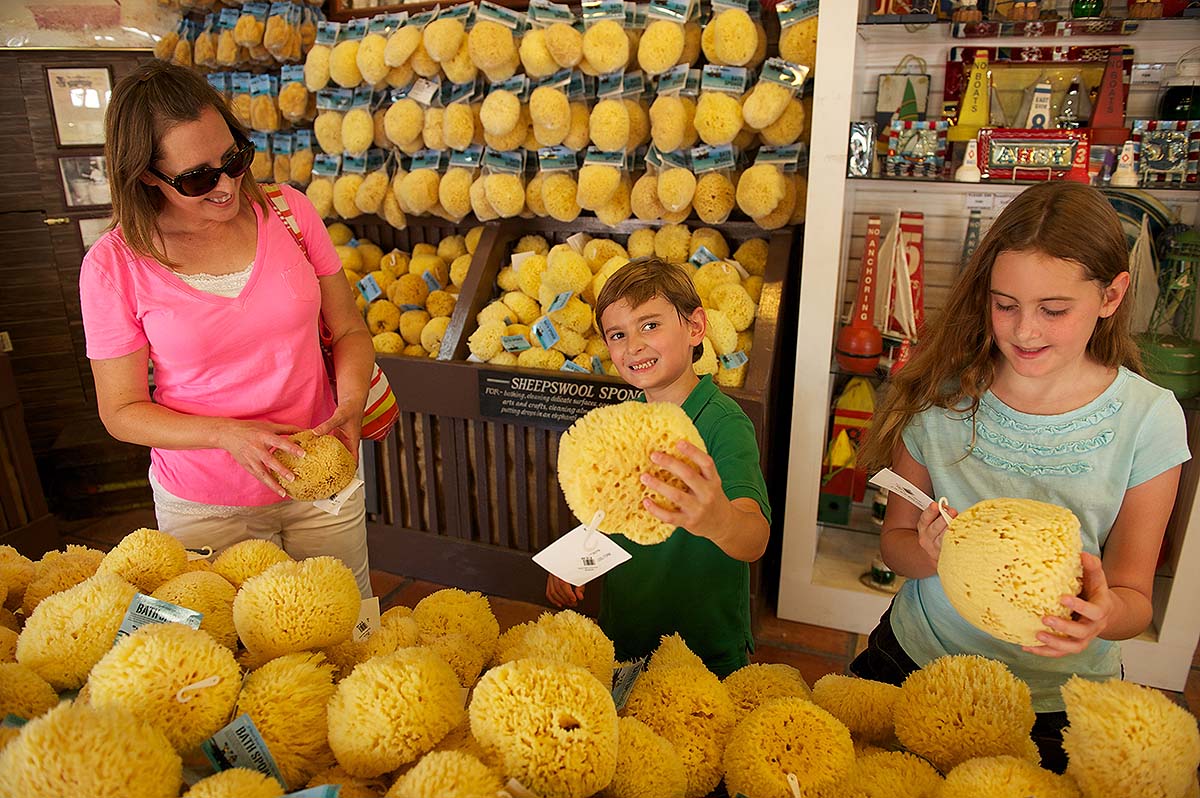 World-Famous Sunsets...
Today, Mallory Square is perhaps most well known for its world-famous view of the magnificent sunset – and for the celebration that takes place every evening in its honor. There's truly nothing more spectacular than a Key West sunset and Mallory Square offers the most stunning vistas of the sun's dramatic departure into the horizon. Celebrity "Conchs" like Tennessee Williams and James Audubon were known to be entranced by the view from the square and the nightly sunset celebration.
Whether it's Winter, Spring, Summer or Fall, the historic waterfront comes alive with festivities late afternoon and into the night, every day. Tightrope walkers, fire-eaters, jugglers, musicians and artists take the stage, showcasing their skills and thrilling crowds of people. Local food vendors bring on the eats with scrumptious Key West specialties like conch fritters, key lime pie and fresh-squeezed key lime-aid. It's a wonder to watch and an experience not to be missed.
Day or night, there's always something happening in Mallory Square. Stroll through some of the shops and galleries or stop in at one of the many restaurants or bars. Strike up a conversation with a local and gain an understanding of why Key West really is heaven on earth.