In Key West, St. Augustine, Savannah, San Diego, Washington DC and Boston, Historic Tours of America has used its extensive restoration and construction experience to restore, rebuild and develop several parcels under the parent company's control.
In Key West we are the managers for the state of Florida of the Harry S. Truman Little White House, the Mallory Square properties owned by the city, including the 1848 Tift's Ice House and the 19th century tobacco warehouse of William Curry.
"We've built our most successful retail store across from historic Ford's Theatre and two doors down from the Peterson Boarding House where President Lincoln passed away."
In St. Augustine we own and operate The Oldest Jail, a totally intact 19th century jail facility built by Henry Flagler and used for decades as the main prison for the community where many historic events took place. We have also moved five historic structures slated for demolition to The Oldest Jail site where they are being restored and put into use as part of the immersion environment being created around the nucleus of The Old Jail.
In Savannah we have recreated three themed retail operations and soon will be completing plans and beginning construction on an after-dark Ghosts & Gravestones tour complement. We have also restored two buildings in Savannah used for retail and our car barn.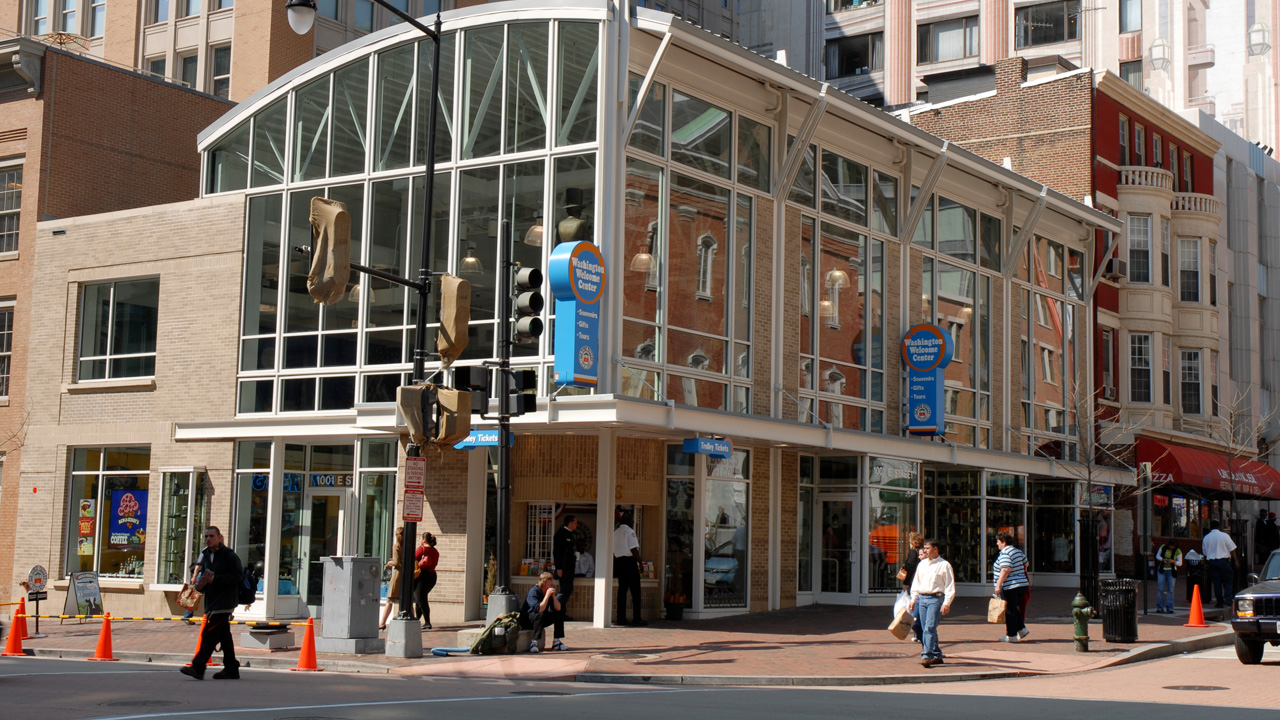 In Washington, DC we have built our most successful retail store across the street from historic Ford's Theatre and two doors down from the Peterson Boarding House where Lincoln passed away after the assassination. This store is a beacon of retail accomplishment in an area that was once called by newly-elected President Kennedy, "an eyesore of the capital". Today, the restoration, new museums, restaurants and shopping facilities make this one of the jewels of Washington DC.
In San Diego, Historic Tours of America carried out one of the most extensive and productive archeological digs in San Diego history when it moved the old convent on the corner of San Diego Avenue and Twiggs to reconstruct the 19th century pioneer home of Jose Antonio Aguirre. The property was completely excavated for archeological purposes and turned up the most prolific source of such artifacts in that city's history. The Casa de Aguirre was rebuilt on the same river stone foundations as the original casa and in the exact style of the former residence which first served as the home of Jose Antonio Aguirre and then passed to the catholic church where it served as a school for Indians under the leadership of Father Ubach.